Supporting Child Care From the Start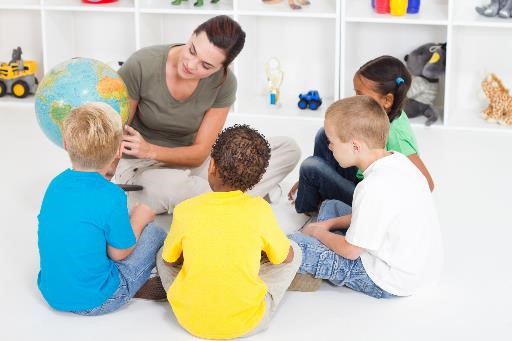 Opening up any type of child care program can be a challenge even harder if you are not familiar with the Kentucky Child Care System. Let us help guide you through the process with our tools and services to make it easier.
Administrative Support
When you are opening a child care business, it can be overwhelming trying to create everything you need. But you don't have to go at it alone or start from scratch. On our resource website, child care portal, you will find all the document templates you need to get started, including budgets, employee handbooks, job descriptions, lesson plans, emergency readiness guidelines, forms, policies, and procedures. You can find information on licensing, child development, the food program, KY All STARS, and federal regulations. Plus, child care portal users have access to a free job posting and national vendor discounts that can save you money on furniture and supply purchases.
Professional Development
Another piece of the puzzle that you always have to be on top of is professional development for you and your staff. The amount of professional development may vary based on many different factors, and it can be hard to remember all of those. Allow ECCTC to lower that burden and help you with unlimited professional development, including Orientation and ASQ-3 for all of your staff.
Professional Membership
ECCTC members receive discounts on training, and becoming a member of an early childhood professional organization can help you raise your KY All STARS score. We have professional memberships at the individual or center level.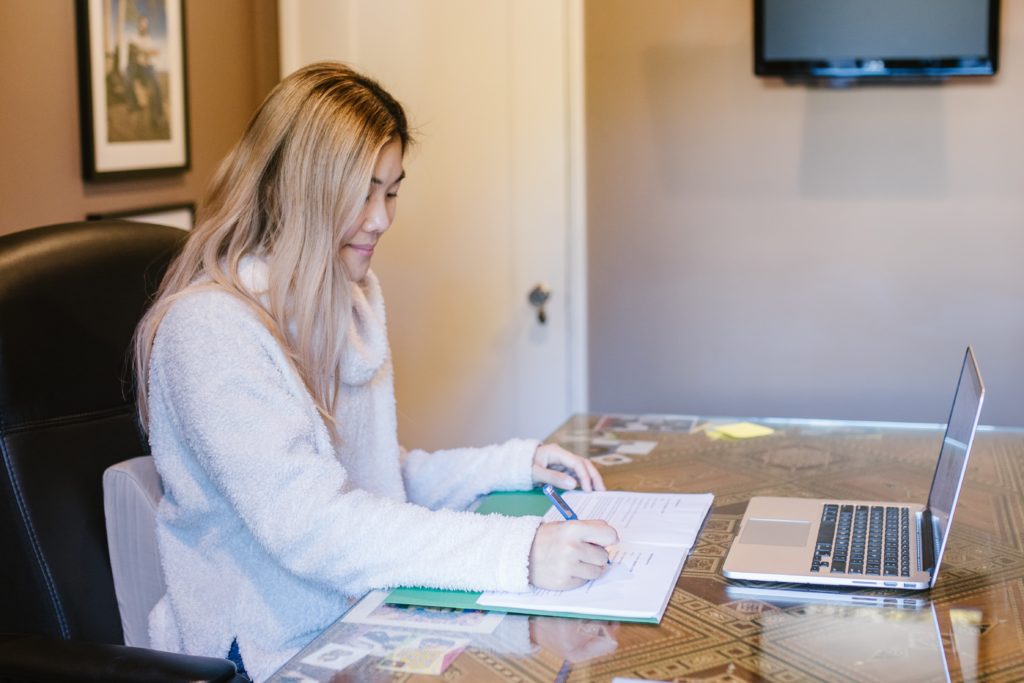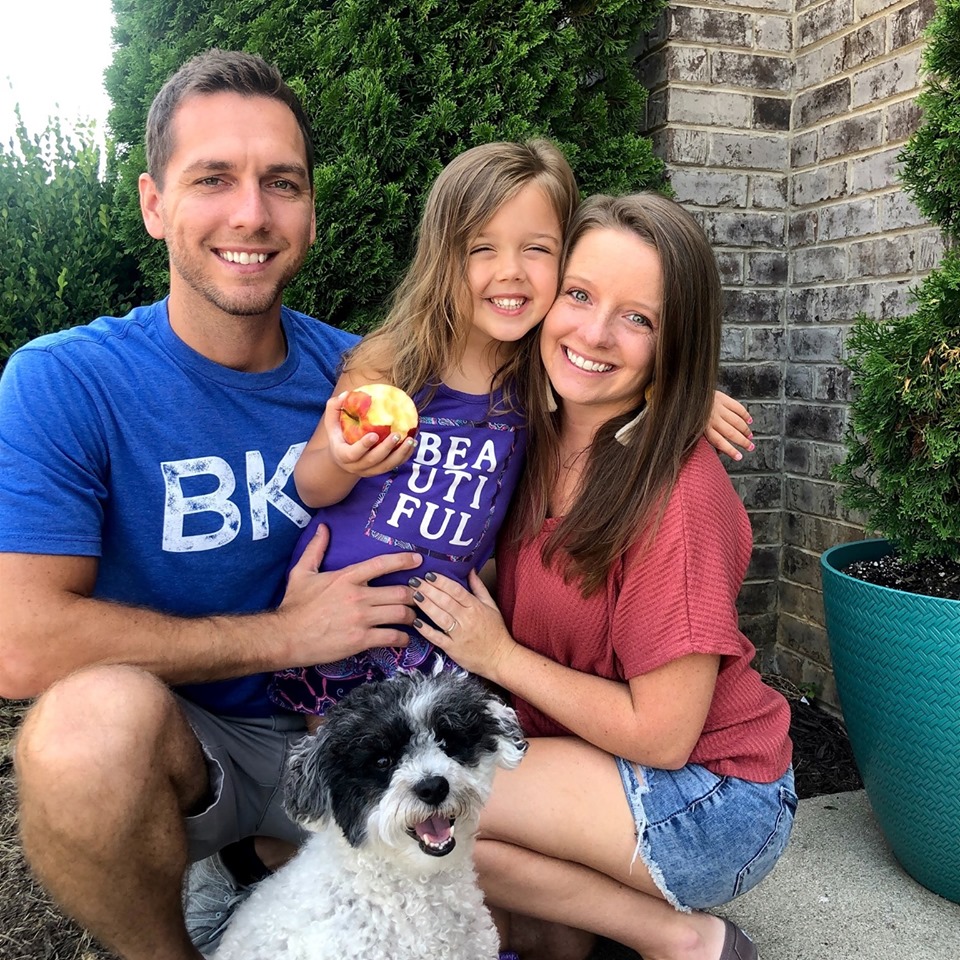 Parent Referrals to Your Program
ECCTC has a comprehensive child care referral service for families looking for child care. By providing us with a full profile of your child care center or home, you are ensuring that families know what makes your center unique in the services you offer. Keep us regularly updated on any changes in your program.

Resources for Opening a Child Care Business
Apply to Open a Child Care Facility
Division of Regulated Child Care
The Division of Regulated Child Care is responsible for licensing child care facilities and certified family child care homes. View licensing regulations and download forms.
ECCTC's Child Care Portal
ECCTC's Child Care Portal is devoted to providing resources on operating a child care business. It is a collaborative portal with everything you need, from handbooks and forms to policies and procedures.
All of the links and resources you need can now be found all in one place! No more searching! Work smarter instead of harder so you can be about the business of educating children.
Includes:
KY state regulations (all of them in one place)

Job posting tools and posting to national job boards

How to hire & fire staff legally!

Interview Questions & Job Descriptions

Field Trip Planning

Parent Communications

Templates for daily schedules and reports

Save 20% at Discount School Supply and other national vendors!

Staff evaluation forms

ITERS, ECERS, & FCCERS guides

Social Media policy

Staff and Parent Handbooks

Budgeting templates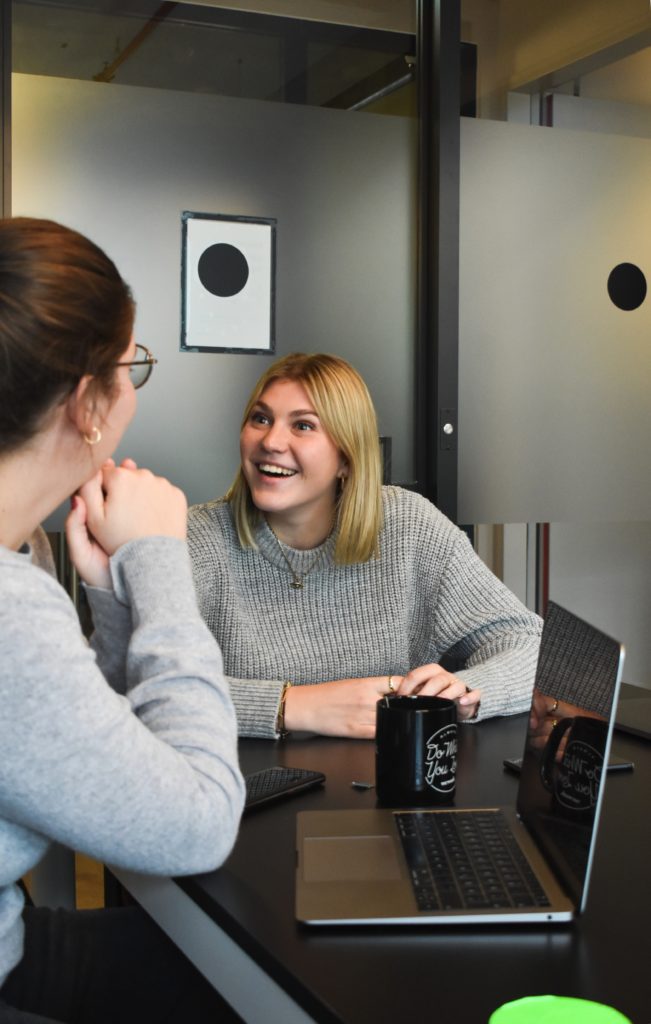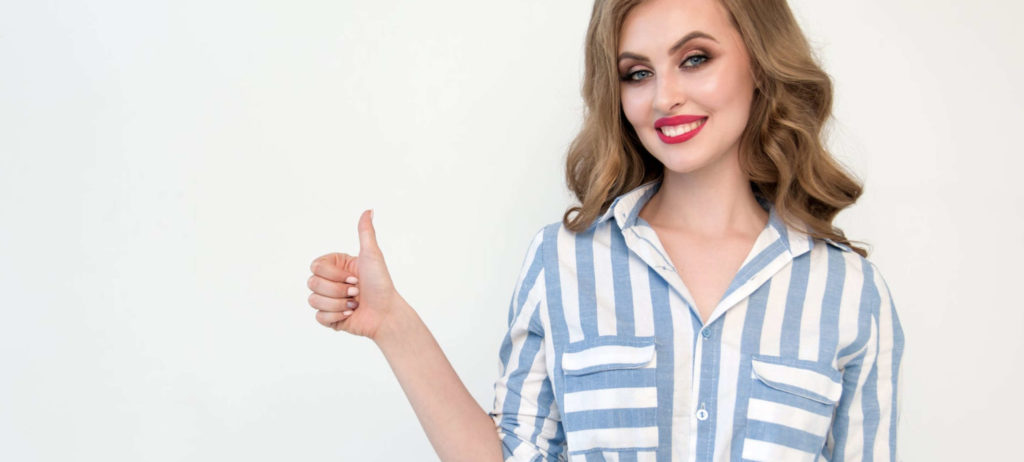 We are excited to announce the launch of Early Childhood Jobs in Southern KY!
This is a free service to all Child Care Portal members.

Create, post, and manage job openings.

Utilize job description templates & create your own workflow process for hiring

Instantly advertise your job openings on national platforms like Indeed, Linkedin, Google, Career Jet, Jobrapido, Adzuna, Oodle Marketplace, & Simply Hired.