ECCTC is a non-profit organization called Early Childhood Consumer Education and Technical
Assistance Center and was established in January 2021 to provide essential early childhood
resources to families, early childhood professionals, and employers in 11 Central Southern
Kentucky.
The service region includes the following counties: Madison, Estill, Powell, Jackson, Rockcastle, Boyle, Lincoln, Garrard,
Pulaski, Casey, and Laurel.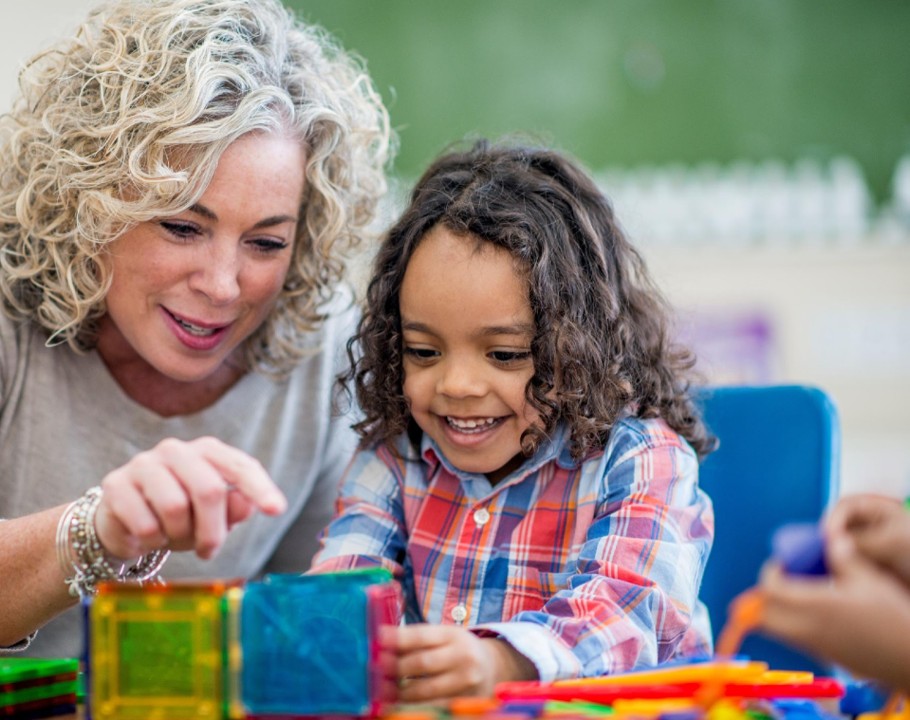 As a local Child Care Resource and Referral (CCR&R)agency, we understand the importance of quality early learning experiences for all children and their families and strive to provide resources and assistance to enhance our early childhood environments to these communities. 
We also know the critical role quality child care plays in boosting the region's economy and the future of each community that we serve. We strive to provide a collaborative partnership with community leaders and employers in these counties to increase workforce development and community supports for families and children.
We aim to educate and bring awareness to not only early childhood professionals on the importance of early education but to our community leaders, families, and employers by providing training, resources, and partnerships that build supports for our community as a whole.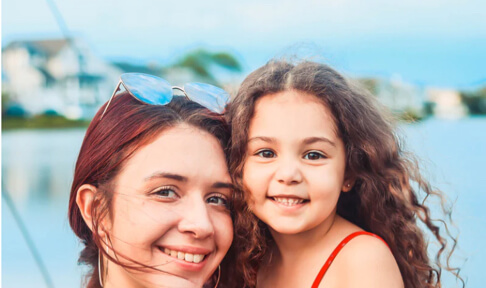 Promote a comprehensive approach to coordinating early childhood services for families, young children, and providers by improving the quality of early childhood environments, raising community awareness of early childhood development, and advocating for children and families to inform public policy.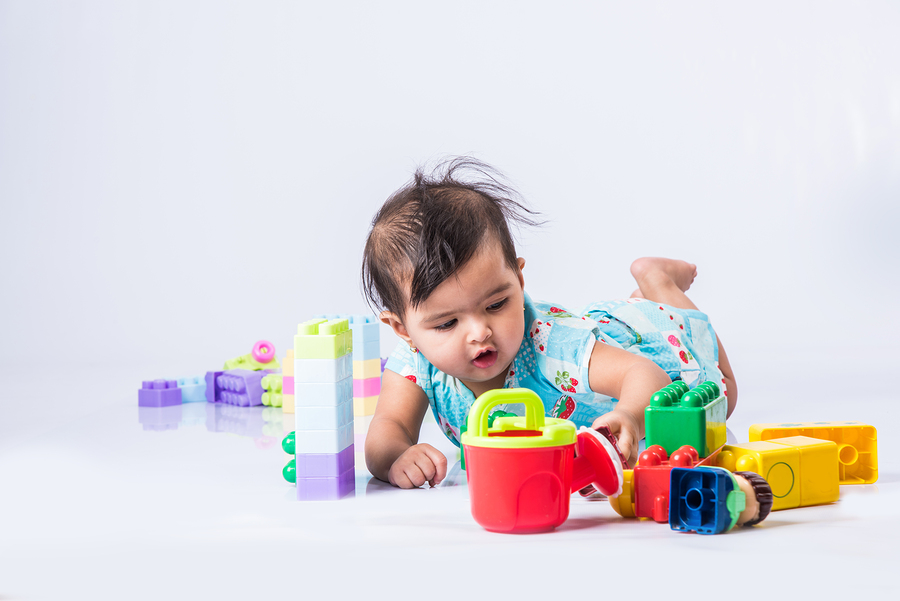 Building access, awareness, and connections of early childhood education to support families, children, and the communities we serve.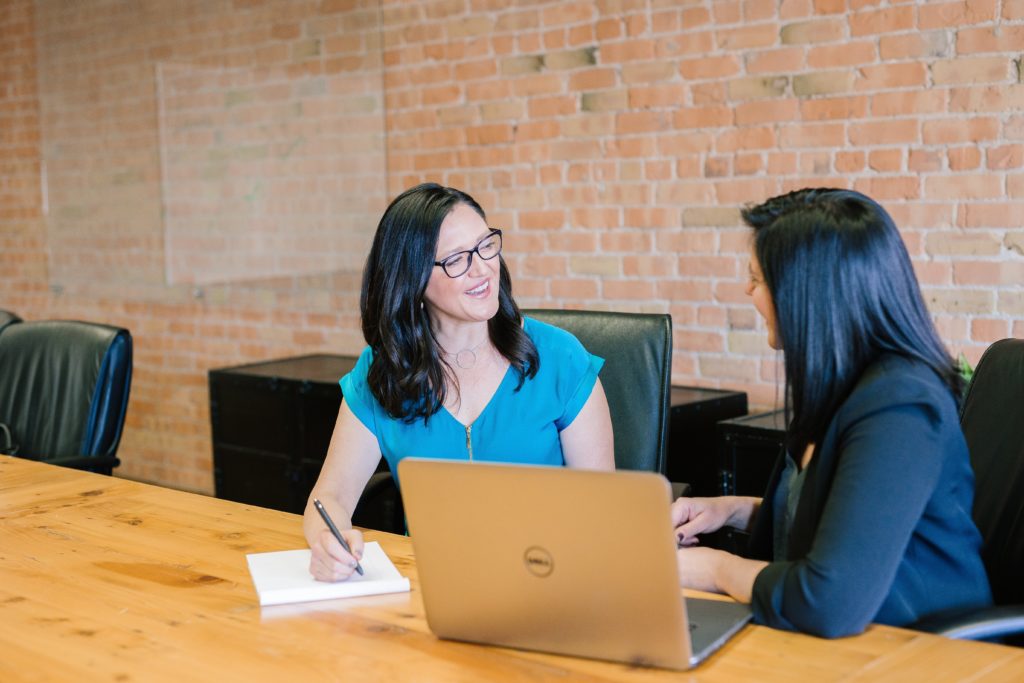 Identify and develop resources for children, families, and the workforce.

Partner with early childhood professionals, school districts, communities, and businesses.

Train and create a quality early childhood professional workforce.

Educate families on quality early learning services.

Increase access to affordable quality child care.

Build a collaborative partnership to increase community supports for the areas served.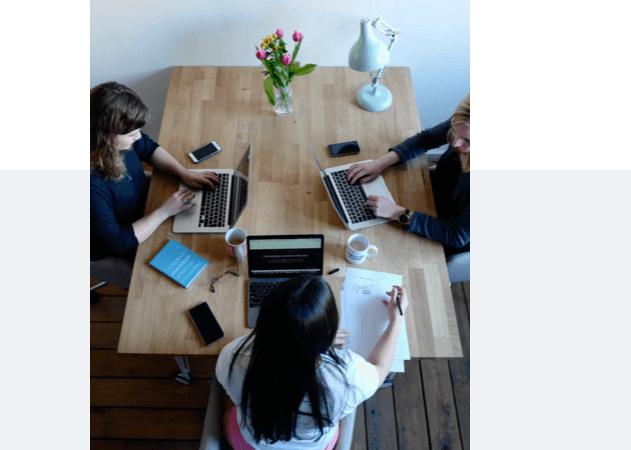 Early educators with over 20 years of experience.
16 years of experience in family child care.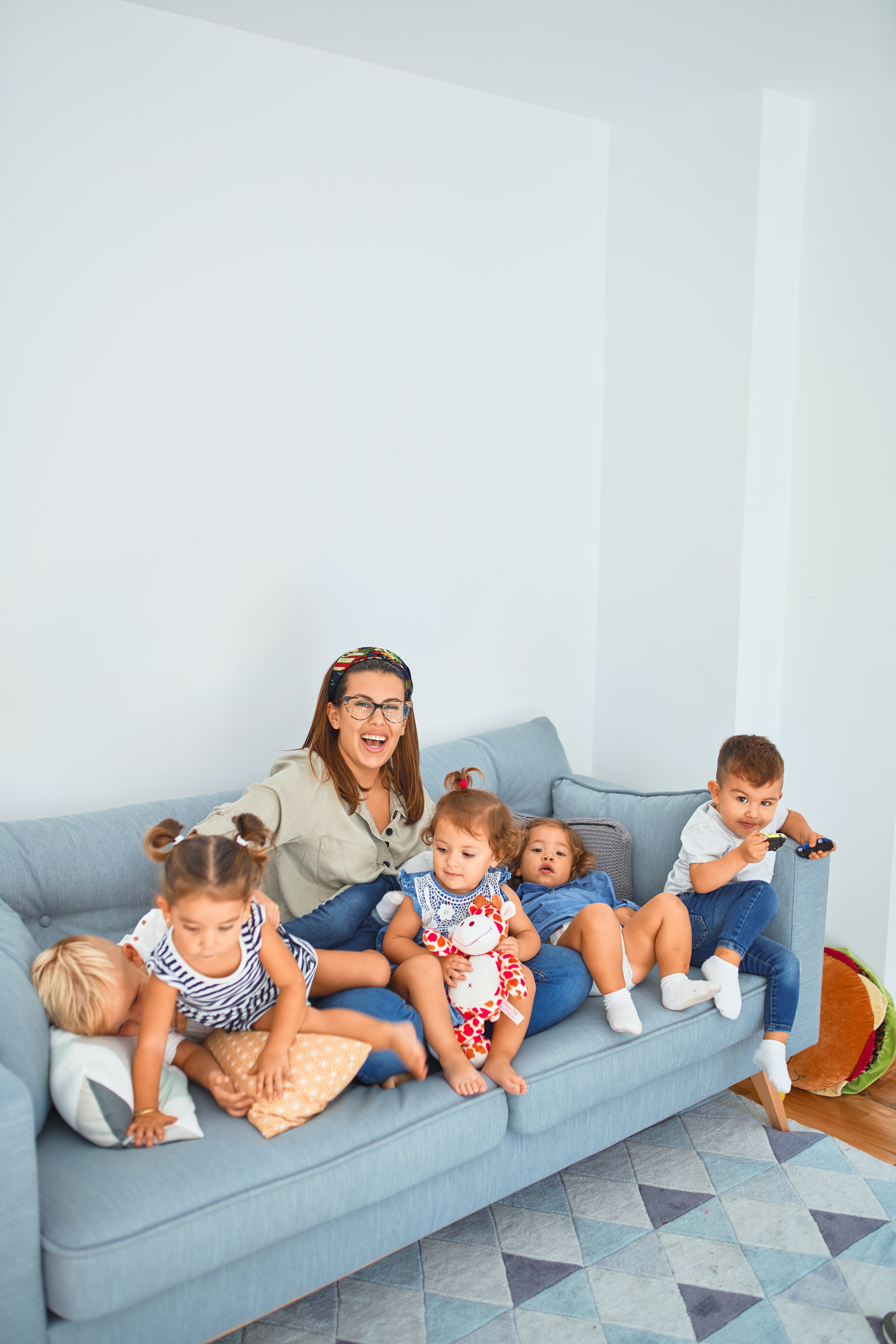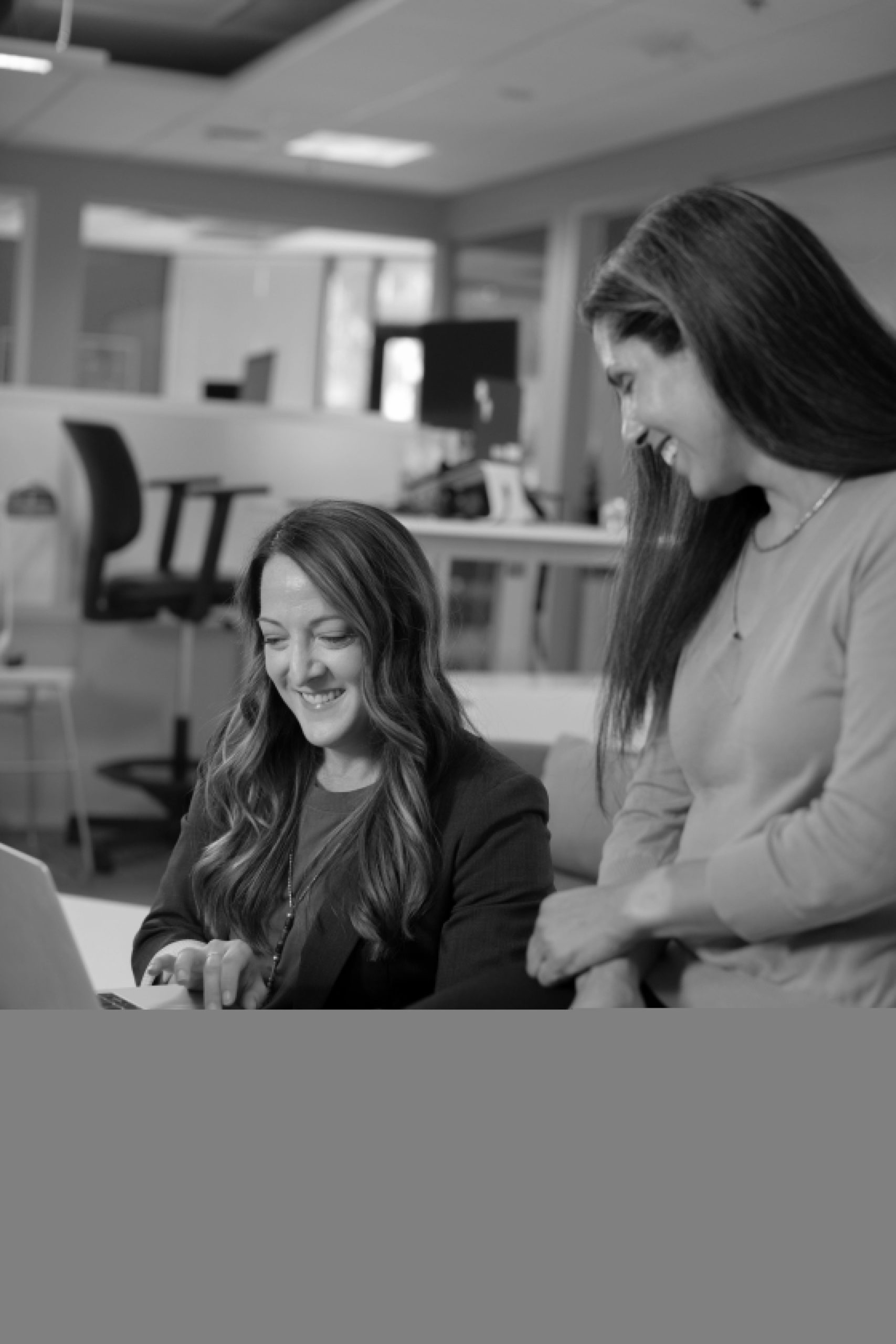 20+ years working in Head Start and center-based management, along with 10+ years of working with community and government agencies.
All the resources at your finger tips along with the assistance you need to be successful!
Frequently Asked Questions