Early Childhood Consumer Education and Technical Assistance Center
Building Access, Awareness, and Connections for our youngest community members!
As one of the newest Child Care Resource and Referral agencies in Kentucky, we are dedicated to enhancing the accessibility, availability, and quality of early childhood services in southern Kentucky.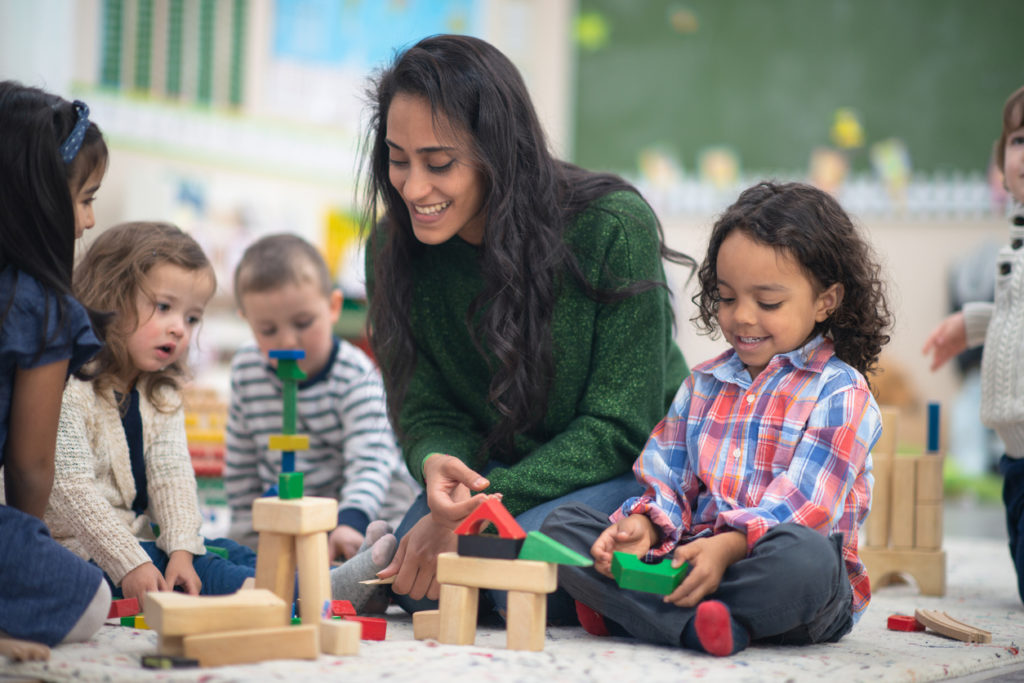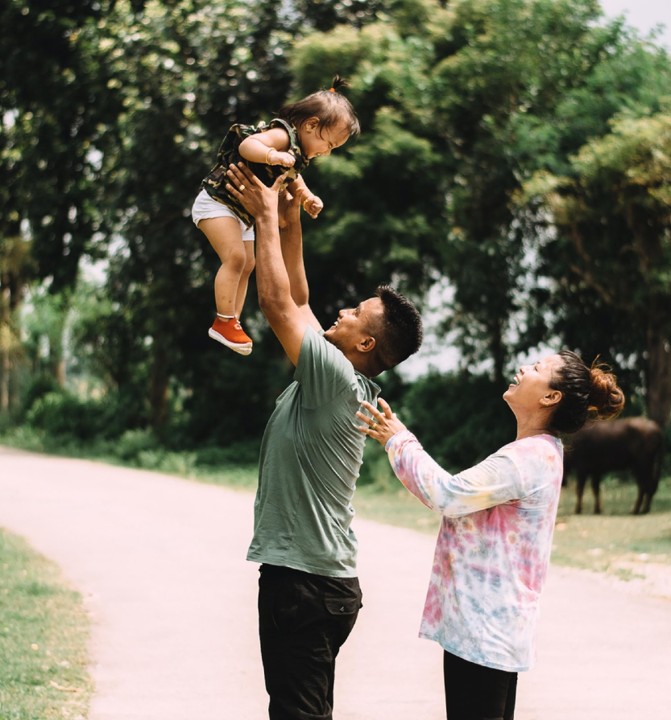 ECCTC can assist you in searching for licensed child care that fits your needs. We also have great resources geared towards families and their needs for early childhood development.
Are you a provider in need of assistance in navigating the field of early education?  Are you a family child care provider needing help with your business?  Or are you thinking about opening a center? ECCTC can assist you with support, resources, and training that will help you increase your professional outlook on early education!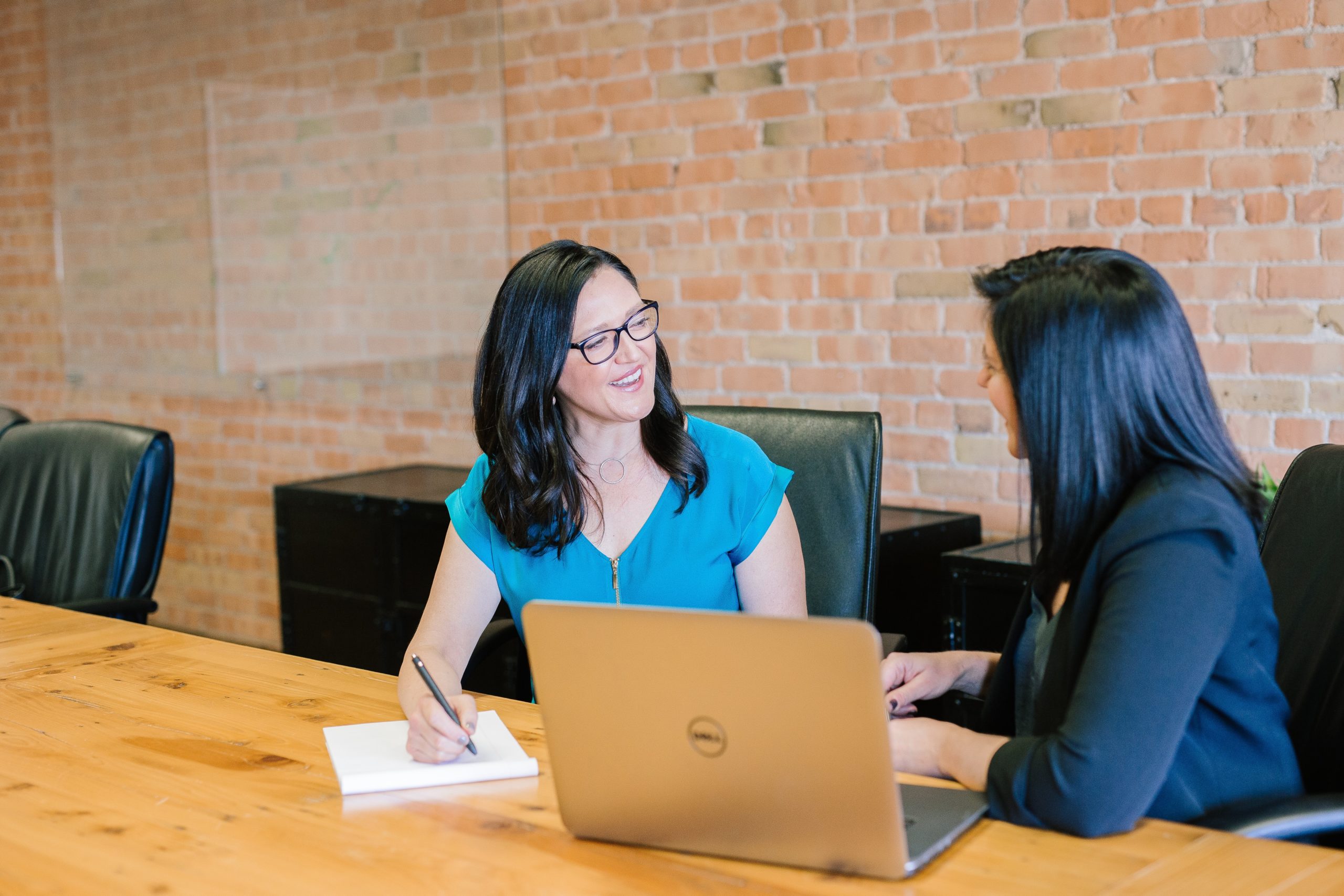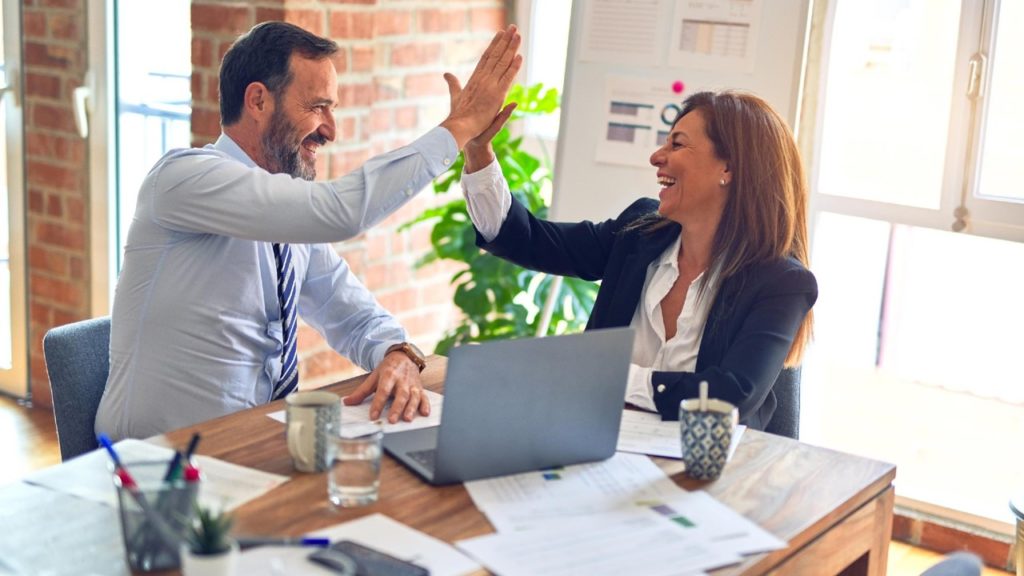 Are you a community member or an employer interested in learning more about early childhood resources?  Maybe you're looking to bring child care resources to your community or to your staff? ECCTC can assist and deliver unique and innovative strategies that will bring early education to your community's forefront.
Are you tired of trying to navigate the early childhood scene on your own?  Whether it is finding child care for your little one or trying to find resources for your business.  ECCTC can help you all the way!  Please fill out the contact form, and one of our representatives will get back to you shortly.