Child Development Associates Credential
What is a CDA Credential?
In early education, CDA stands for Child Development Associate. The Child Development Associate Credential is widely known and prized in early childhood education. It is a chance for educators working with children from birth to age 5 to demonstrate and strengthen their knowledge, understanding, and practices when teaching in early education. Not only is the CDA Credential a key part of advancing within early childhood education, but it is also a major professional development learning experience and essential resource moving into the field.
The Child Development Associate Credential is based on a core set of standards set to assess and develop early childhood educators as they strive to enter the professional world. Not only is it important for professional development, but it can also be a key piece of becoming an equipped, exceptional teacher to young children.
Those who earn their Child Development Associate Credential have comprehended the CDA standards and have an extensive understanding of why these practices will support children in being more successful and move them smoothly from one developmental stage to the next. Child Development Associates are given the knowledge of each aspect of a child's development, including emotional, social, physical, and intellectual. This allows associates to strive to help children grow through the stages of development more effortlessly.
While earning a CDA Credential isn't always easy, it is overwhelmingly rewarding to personally evolve and professionally prepare to be the best early childhood educator possible.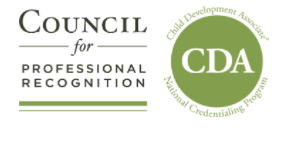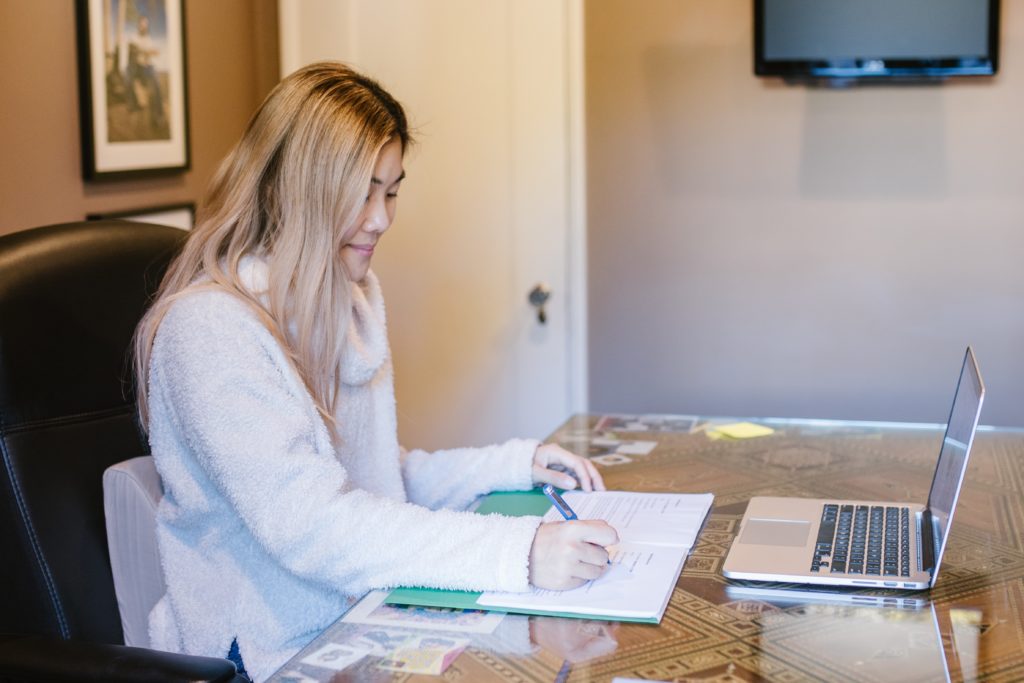 How do I get a CDA Credential?
The Council for Professional Recognition is the agency that awards the CDA Credential, but with ECCTC, completing the required training needed to apply for your CDA Credential is an efficient and straightforward process. It will effectively prepare you to jump-start your career in early childhood education.
ECCTC will assist you through the whole CDA Process by working with you on every step through getting your scholarship funding to classes to your visit with the PD Specialist. Just fill out the form below or give us a call to get started!
ECCTC offers at the moment a hybrid program. We will be looking at the desire for face-to-face classes and at your own pace courses in the near future. Right now, it will be a virtual-hybrid program that will meet weekly via Zoom and have homework each week for a total of 20 weeks. The first 10 weeks will give you 60 clock hours and a certificate for the Commonwealth Credential. When you finish the second semester of 10 weeks, equaling 120 clock hours total, you will receive a certificate stating that you have completed the 120 clock hours to move to the next CDA Credential level.
What can I do with a CDA Credential?
There are limitless possibilities and advancement opportunities that come with obtaining a Child Development Associate Credential. Obtaining your CDA will allow you to be better prepared for your future and early education career. Having a CDA will open job opportunities and prepare you for furthering your education. With a CDA Credential, you can learn and grow alongside the young children you teach.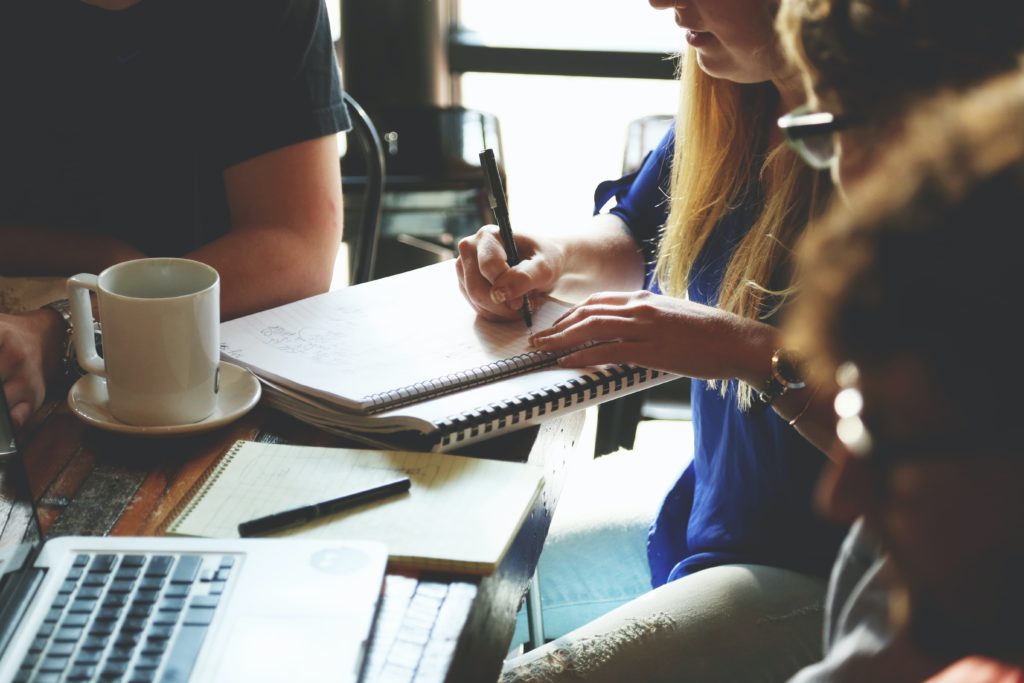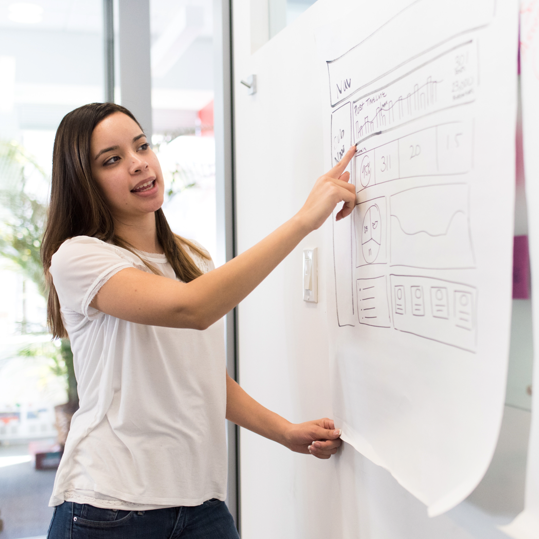 Benefits of CDA Credential
There are many benefits of going through the CDA process. These benefits are not only professional but personal as well. A few of the many benefits can be seen listed below.
Entrance and exposure to a large community of qualified, hard-working early childhood educators and professionals.

Advancement of your career both personally and professionally.

Increase of personal confidence and capabilities as an early childhood educator.

Meet and often surpass job requirements.

Allows administrators to see your hard work, persistence, and dedication to the early childhood profession.

Increases trust and confidence within parents who entrust their children with you.

Gain a deeper understanding and knowledge of developmentally essential practices and teachings

And so much more!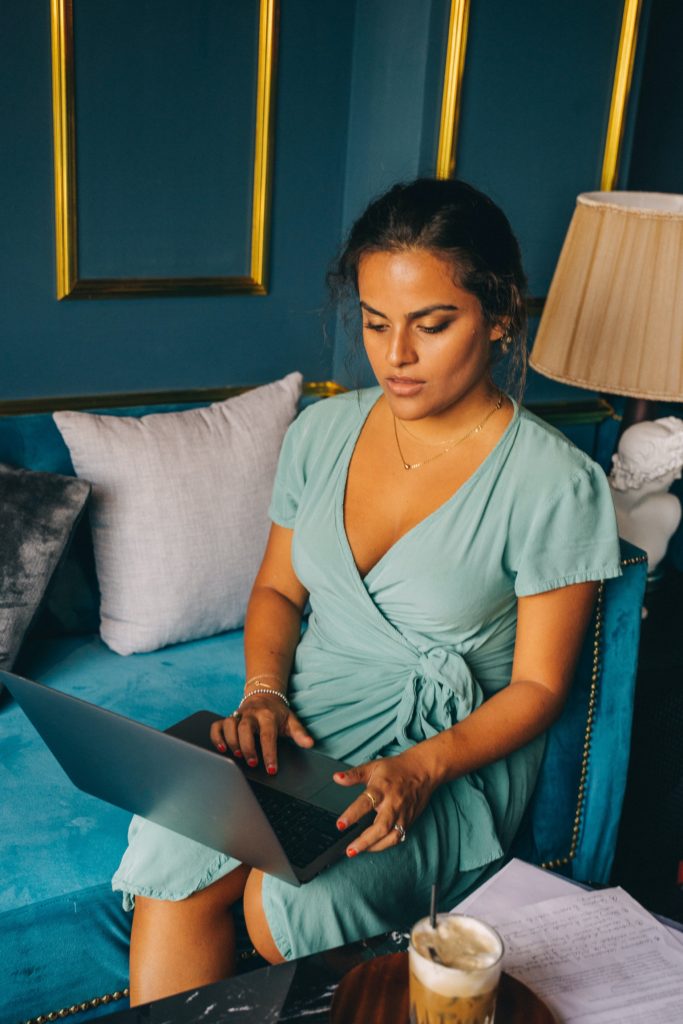 Next Class will start in March 2024
Our September 2023 class is now closed.  
Please fill out the application and a staff member will reach out to you to place you on March's list.
Looking for your Professional Development Coach to get your Scholarship started?  Child Care Aware of Kentucky can assist you in obtaining scholarship funding for your CDA!
Request More Information About CDA Training
Are you interested in ECCTC's CDA Program but need some more information?  Don't know where to start?  Fill out the form and we will get back to you shortly!