Whether you are looking for quality professional development or looking for resources to help you run your business smoothly, the Quality Programs department at ECCTC can help!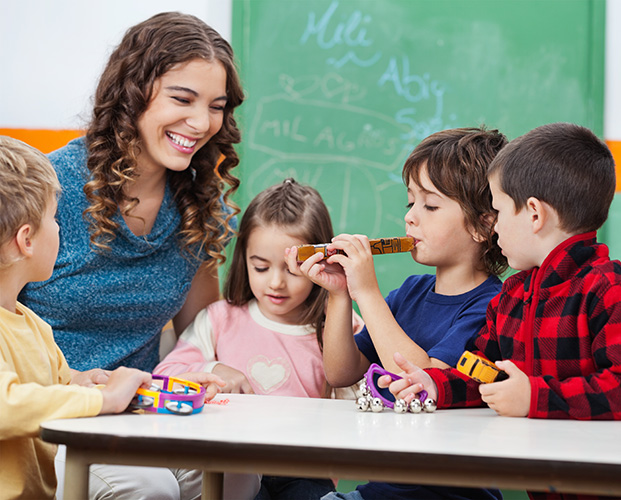 ECCTC offers training and coaching for teachers, administrators, and family child care providers. 
We also have great supports for those who want to start their own child care business.