Child Care that Fits What You Need
Selecting child care that best fits the needs of your family can be stressful. Let us help you identify providers in your area that offer the type of care you need.
We offer three different ways to search for state-regulated child care in your community. We can search based on ages, schedules, routes, and other factors that may need to be considered. We do not license or recommend any particular provider. Only you can determine the best quality care setting for your family.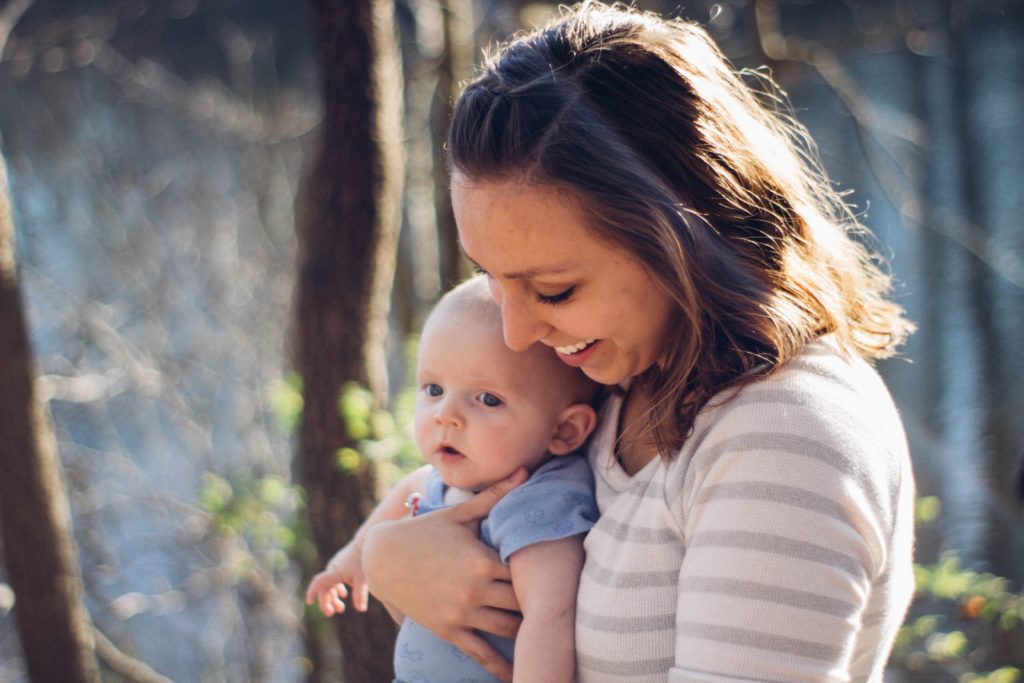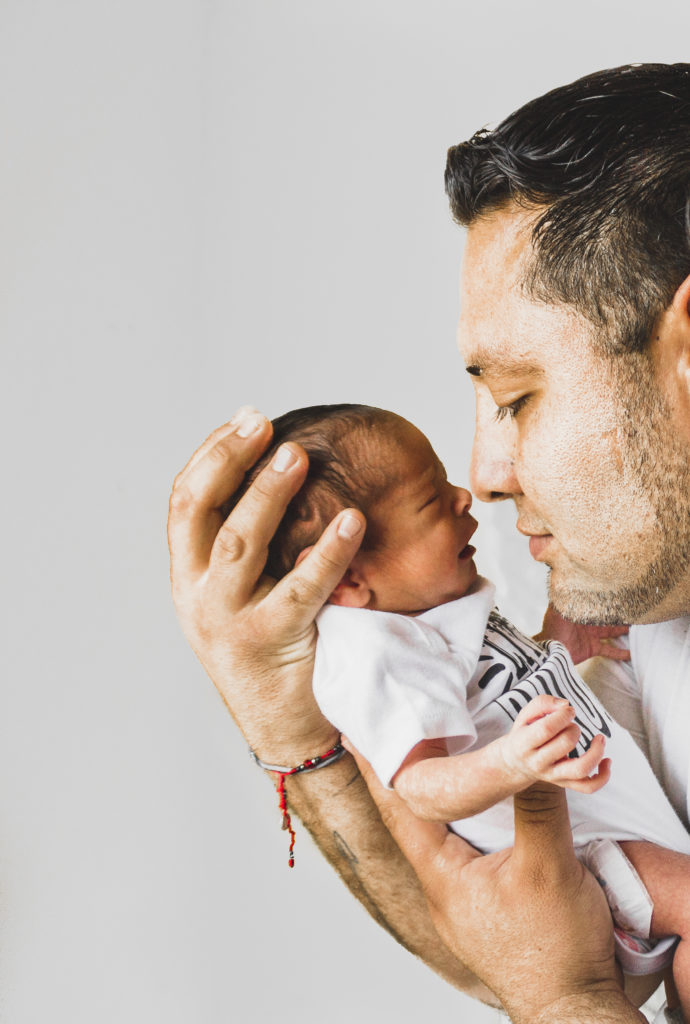 There are three ways we can assist you in your search.
Online Search
This tool allows you to create your own search for state-regulated services in your area.  This search will include ages served, locations, hours, All-STARS rating, and licensing inspections.
Email
If you prefer to have a counselor do it for you, fill out the form below, and the counselor will email the referrals directly to you.
Call
To speak to a referral counselor, please call 859-379-5227.
Child Care Resource and Referral Form