Casey County Resources
Here are some amazing websites you can visit! Check them out and see what wonderful things they have to offer! Check out the Calendar below for some events you may want to attend.

"Our library is widely praised for featuring superior customer service set in a friendly and relaxed atmosphere. We also offer a wide variety of programs for children, young adults and adults, all to promote reading, fun, and learning to our citizens. We are located in Liberty, the county seat of Casey County, which is situated in the center of Kentucky and the heart of Appalachia."

"Head Start is the national commitment to give every vulnerable child an opportunity to succeed."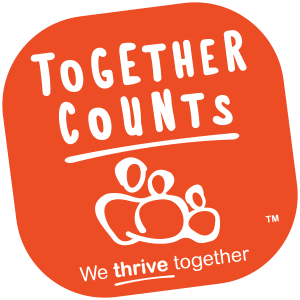 "The free resource center for healthy active living brought to you by Healthy LifeStars, a non-profit organization that is launching a generation of healthy kids through its innovative program, The LifeStar Challenge™"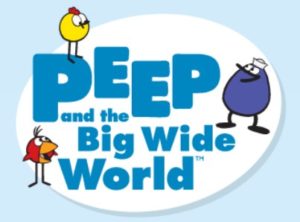 "The animated series Peep and the Big Wide World gives wings to the innovative idea of teaching science and math to preschoolers."
http://peepandthebigwideworld.com/en/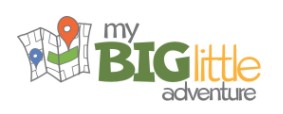 "This website can quickly become your go-to place for ways to explore and learn together in your home, your neighborhood and in our city. Because this is a community initiative, other families will be part of this adventure network too."
https://mybiglittleadventure.org/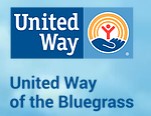 "When you aren't sure where to turn for help, United Way of the Bluegrass is here. United Way helps individuals and families through crisis, and along their journeys to emerge stronger and more secure for the future."

"Vroom believes all parents want what's best for their children. So we joined with scientists, researchers, and parents to take the science out of the lab and put it in the hands of caregivers."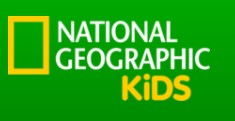 https://www.uwbg.org/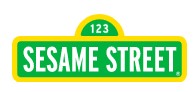 "Our hub is filled with Videos, playful learning activities, and way to help families stay physically and mentally healthy"

"We believe that the greatest teachers ignite a love of learning and a sense of possibility that motivates students to reach their full potential." https://ket.pbslearningmedia.org/

The CCC's mission is to serve as a visible community resource committed to offering access to affordable, quality care and education. We pledge to promote, expand, and enhance services that improve the quality of life for all children, families, and early care professionals in the Bluegrass.
https://childcarecouncilofky.com/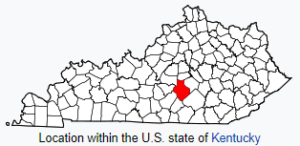 "Welcome to Liberty, Kentucky! Liberty is a small town located in scenic south-central Kentucky. We are well known for our "World's Largest Apple Pie" prepared each year at the Casey County Apple Festival. Casey County is home to a charming Amish and Mennonite community, located in South Fork. The community offers numerous points of interest including produce, furniture, and other handmade items. Many privately-owned seasonal businesses are open exclusively through the summer months. You are welcome to explore the winding roads of the South Fork area to see what is in season during your visit."
https://www.kentuckytourism.com/liberty/visitor-services/local-tourism-offices/liberty-casey-county-tourism
Lake Cumberland Community Action Agency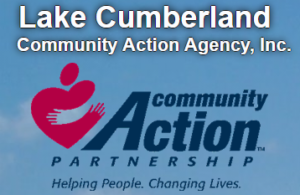 "Lake Cumberland Community Action Agency, Inc., a private, non-profit agency, is the area's largest community-based organization (CBO). The LCCAA governing board is composed of the county judge/executive (or their representative) from each county, persons chosen by a democratic selection process to be representative of our low-income population and representatives of the private sector to include business, industry, labor, religious, welfare, education or other major groups interested in the community."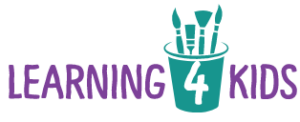 "Lots of simple and fun play based learning activities, resources and printable for teachers, parents and educators."